With family, friends or lovers here are the outdoor activities not to be missed this winter in Louron Valley.
TOBOGGAN RUNS
The open access toboggan runs are located on the ski areas of Peyragudes (Peyresourde village 1600 and Les Agudes village 1600) and Val louron (at the foot of the slopes). They are free and open.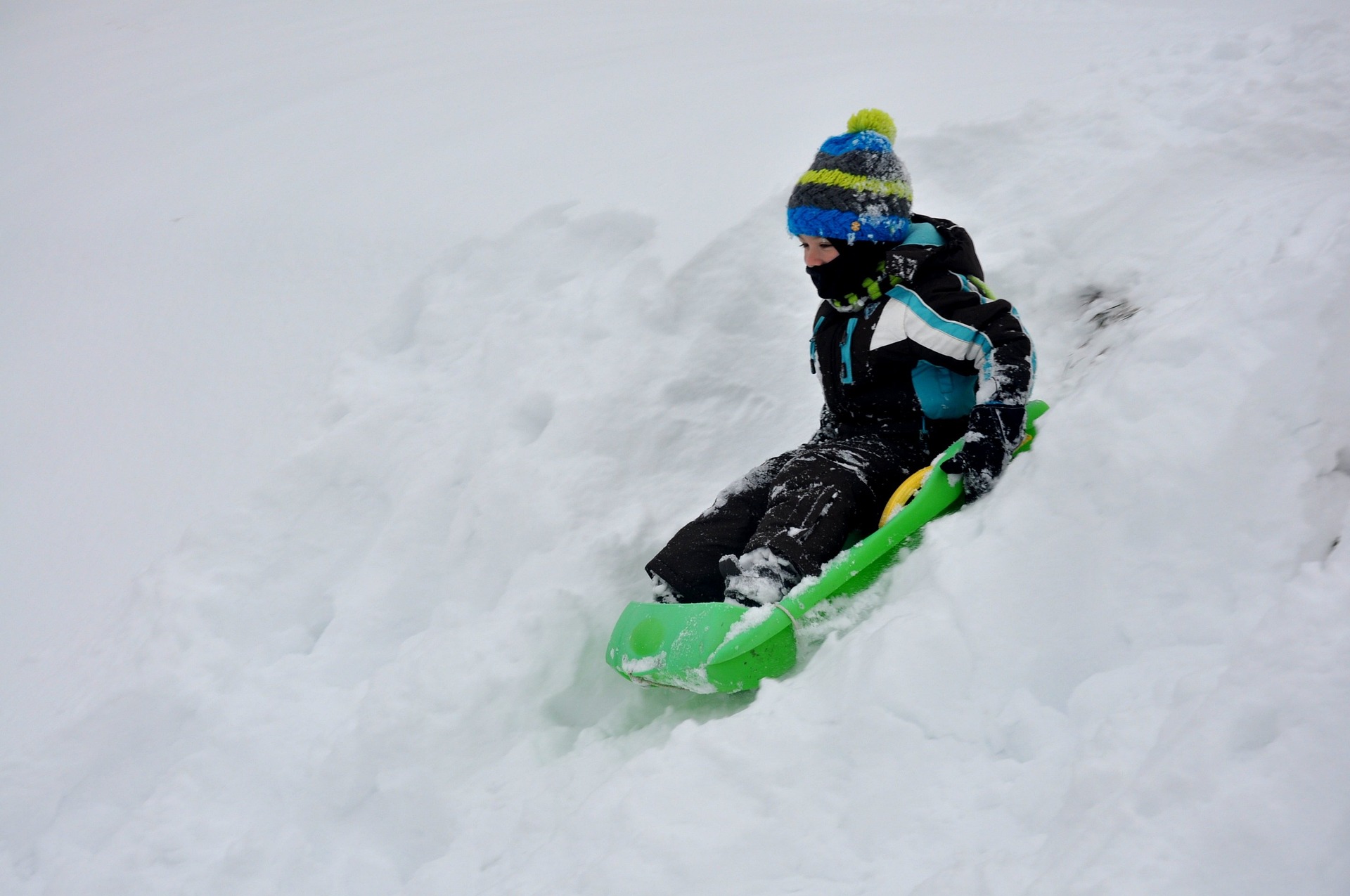 PAINTBALL - LE PAS DU LOUP
Near Lake Genoa-Loudenvielle, the leisure base Le Pas du Loup welcomes young (from 10 years old) and old for a game of paintball, archery, tag or axe throwing. The smaller ones are not forgotten since a target range is provided for them.

Contact : 06 87 24 70 47 - website
FUN SLEDS
Two types of toboggan glides for guaranteed laughs are offered on the Peyragudes starting area. The airboard is a very playful inflatable sled (from 10 years). The Snake gliss a group sled to practice with family or friends (from 6 years).
Station: PEYRAGUDES
On reservation: 05 62 99 69 99 - website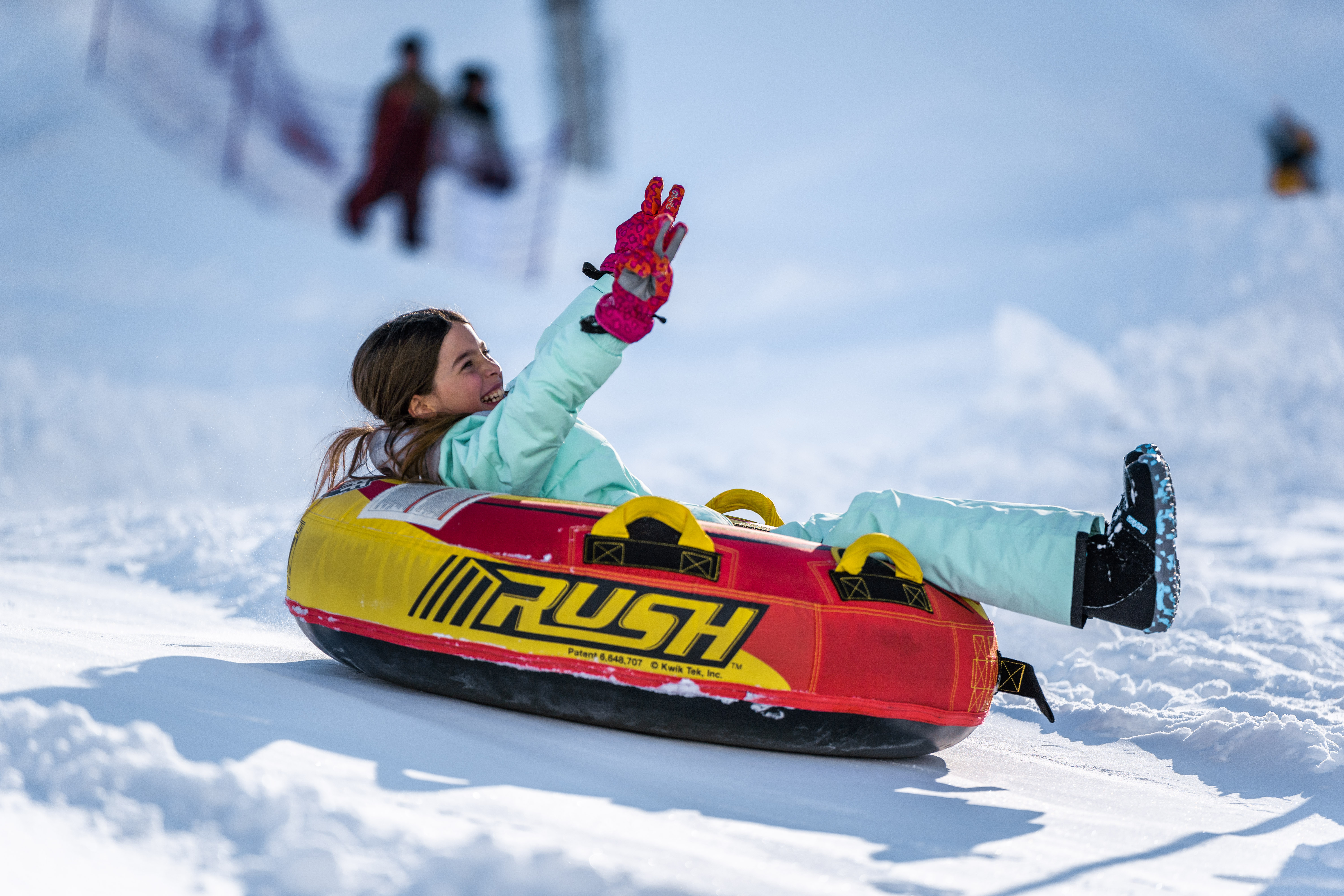 GROOMING TRIP 

Come and discover a hidden facet of life in a ski resort: the job of a snow groomer! At sunset or at night a specially equipped groomer welcomes you for a one-hour walk in the heart of the ski area. Open to all public from 2 years.
Station: PEYRAGUDES
On reservation: 05 62 99 69 99 - website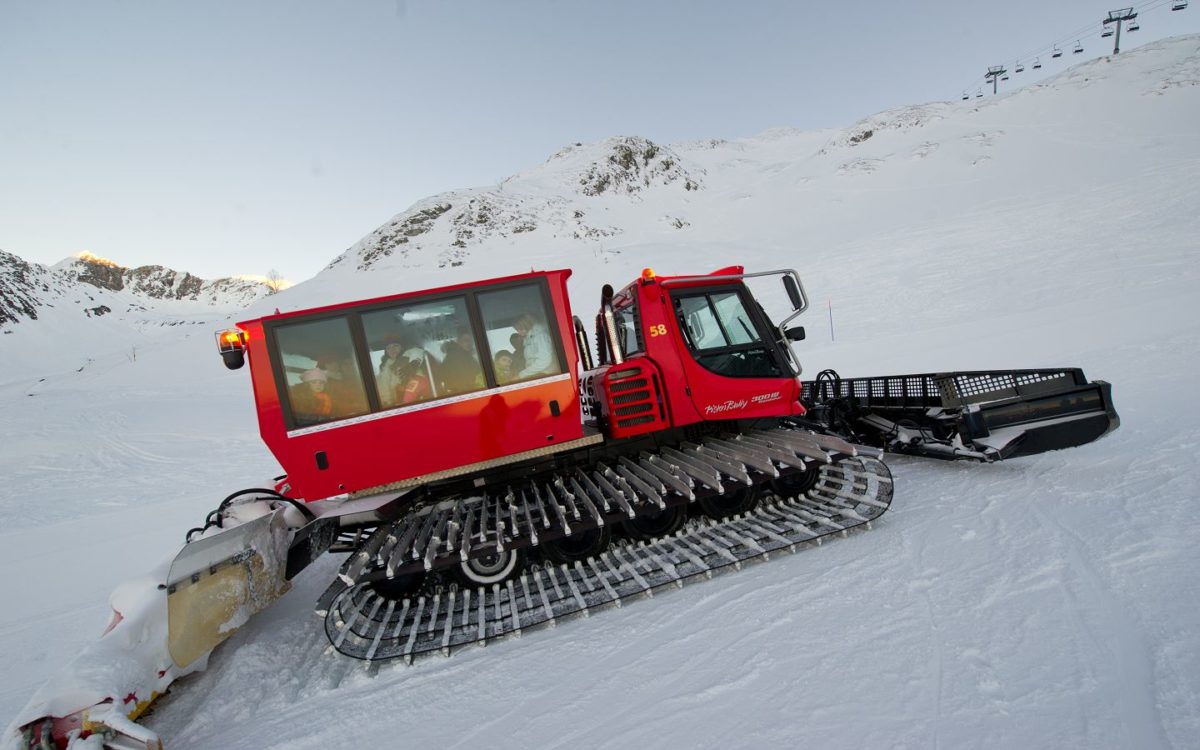 SNOOC: NEW SLIDE 

Snooc is a hybrid sport between sledging and skiing. It is an ideal activity to have fun during an initiation offered by the resort. It is also possible to try it out during a learning time with the ESF instructors who, in addition to the snooc classes, will organize at the end of the day descents from the highest point of the station with coaching.
Station: PEYRAGUDES
On reservation: 05 62 99 69 99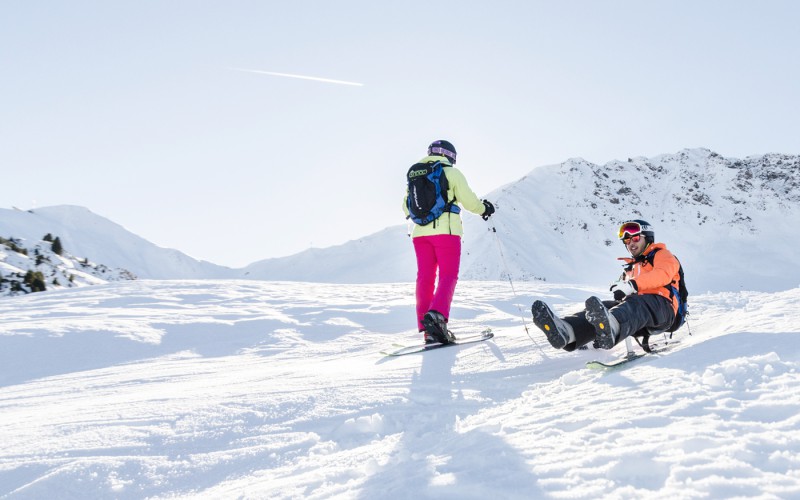 IGLOO CONSTRUCTION

From 4 to 99 years, make your first igloo under the advice of your guide. It will show you how to cut, saw, assemble and glue blocks of snow according to the Inuit method.
Station: PEYRAGUDES
On reservation: 05 62 99 69 99 - website 
OPENING OF THE ARVA TRACKER AND WORKSHOP 

Who has never dreamed of being a tracker? With these activities you can discover the first aid tracker trade and learn more about mountain safety (red track level required and valid package required)
Station: PEYRAGUDES
Information: 05 62 99 69 99 - Website