Welcome to the Upper Louron Valley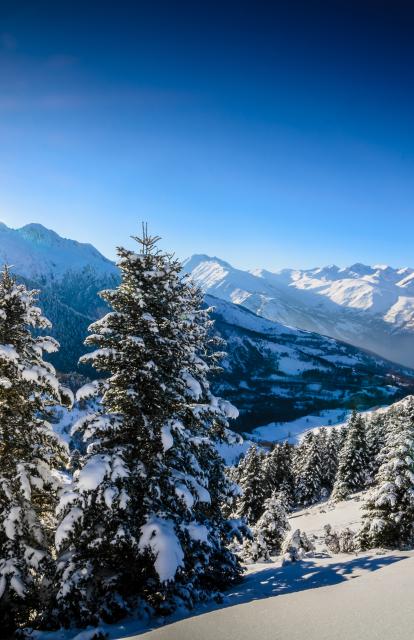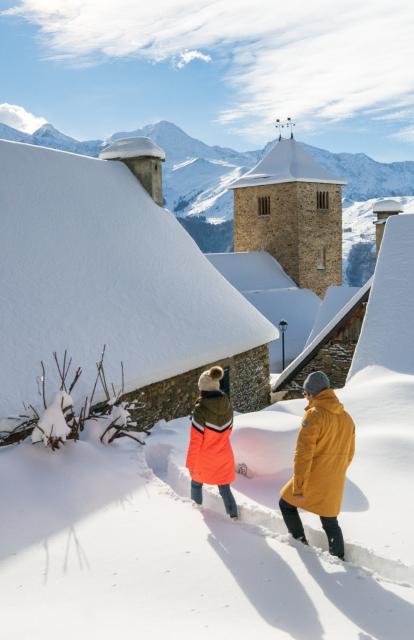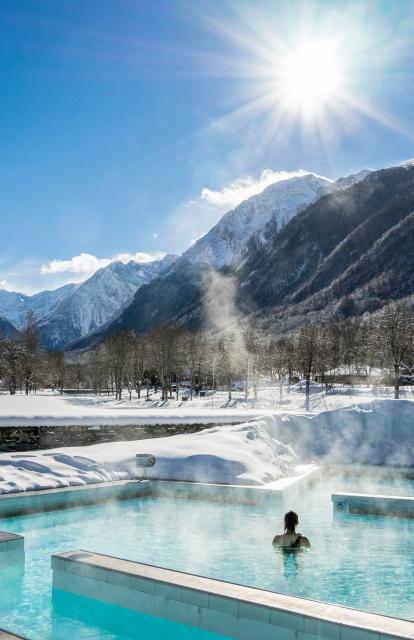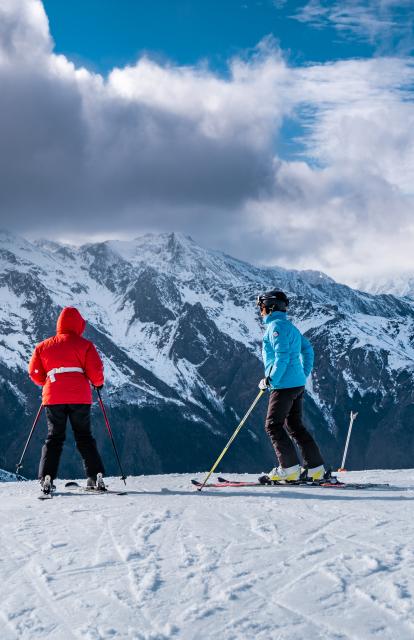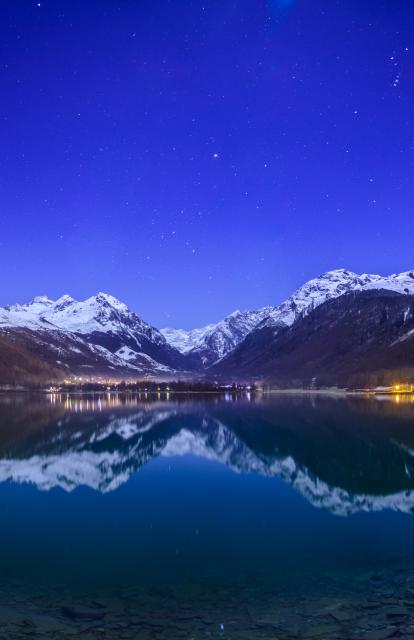 What to do in Loudenvielle
Modernity and authenticity
In winter, the exceptional panorama that emerges towards the high mountains and the emblematic snow-capped peaks leaves speechless. The practice of activities such as dogsledding, snowshoeing, fun sledges … still sublimates this setting.
In the summer, the Louron Valley, labeled as a hiking resort, reveals its wonders throughout the walks. Mountain biking is featured with more than 400 km of marked paths in Enduro or Cross-country as well as all other activities such as scooter descent, paragliding, navigation on the lake, etc. to achieve alone, with family or friends.
The Skyvall in winter allows skiers to access the ski slopes of Peyragudes very easily and in a few minutes -slope Peyresourde- whatever the state of the road. In winter and summer, this valley lift is open to hikers, mountain bikers, paragliders and pedestrians, widening their playground.
After a day of outdoor activities, comfort! A wellness moment in Balnéa, a real invitation to relax in thermal water in all the baths of the world. 
Not forgetting the restaurants that allow you to discover the gastronomic richness of the Pyrenees and our local producers who bring to life the heritage and the lake of Genos-Loudenvielle that invites you to a change of scenery. 
Exceptional tourist sites
The listed painted Romanesque churches of the Louron valley, our natural heritage with its high mountain lakes, such as Lac de Caillaouas or Lac de Sarrouyes, transborder peaks such as the Pic des Gourgs Blancs, agropastoralism... this rich heritage is recognized by 2 exceptional accreditations: "Pays d'Art et d'Histoire" (Land of Art and History) and "Grands Sites Occitanie" (Major Sites of Occitanie)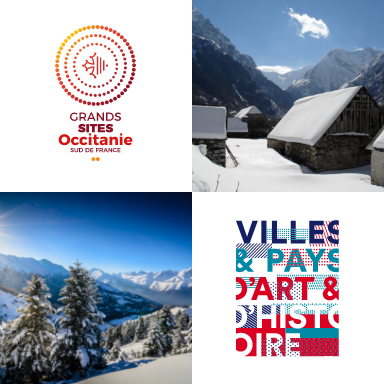 Pyrénées Aure Louron, a Major Occitanie Site at the gateway to Aragon in the Hautes-Pyrénées
Discover our two Aure and Louron valleys, which form a large territory, rich in year round activities, breathtaking landscapes, historical heritage and artisanal and ancestral know-how. It willl brighten up your stay! Also, classified as "Art and History country" since 2008, this Major Occitanie Site, made up of 4 emblematic hearts and its resorts, has been categorised into three tourist attraction zones so as to encourage you to move around the area. Click on one of them and find out about its villages, natural and cultural heritage. For wanderers and those who love unusual trips, from Pyrénées Aure Louron you can easily access Sobrarbe, a province of Huesca in northern Aragon. You can find this Spanish province which is located on the southern slope of the Aure Louron Pyrenees on our map. Art, history and gastronomy enthusiasts will also be able to continue their pleasant discovery tour of the Pyrenean valleys in this area which unites 70 very different villages. Enhance your stay in the Pyrenees with a road trip to Sobrarbe.
Réduire
Lire la suite