Well-being and relaxation
 In the middle of the mountains it is the ideal place to recharge its batteries. Enjoy a break for a massage, a bath in the naturally warm waters of Balnéa or during a yoga session. For the sportiest, spend your money at our new sports institute in Le Louron.
BALNEA

Relaxation in Loudenvielle... Balnéa has become the first spa resort in the French Pyrenees. Neither playful swimming pool, nor thermal centre, Balnéa is above all an invitation to relaxation and sensuality through all the pleasures of natural warm waters. The center is intended for a wide audience who loves to combine the art of living with well being, healthy food with fitness, but who is also sensitive to the environment and multicultural richness.

Discover all the baths of the world: Romans and Japanese (for over 12 years), Amerindians, Incas and Mayans (from 9 months) for a trip in the world and in time for young and old.

Upstairs, go to the Tibetan Space to enjoy a body or face treatment: from the most classic to the most exotic, program the "benefit" or "beauty" moment that suits you among a wide choice. Care map here


Information: Website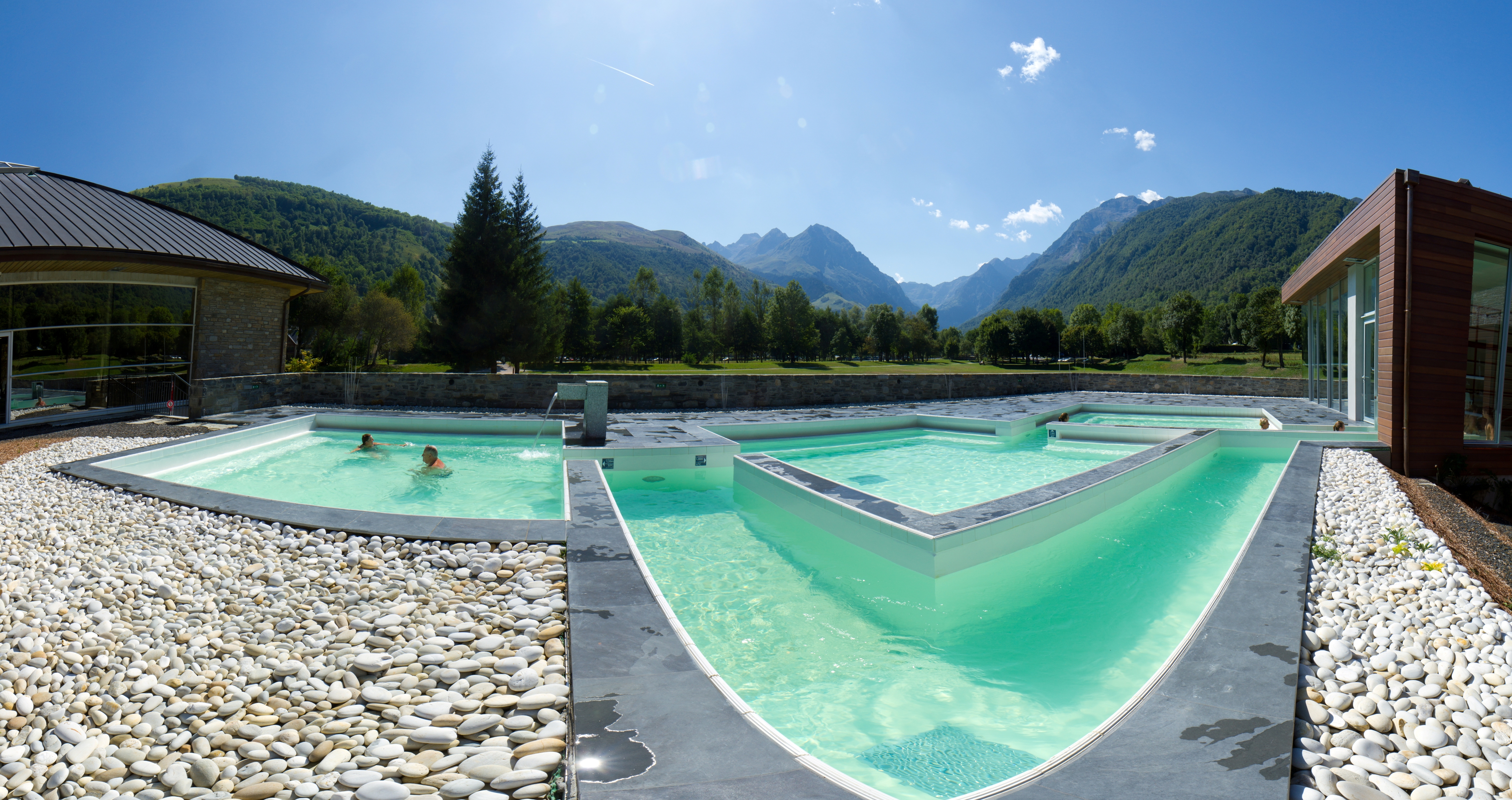 MASSAGES
MONT BIEN-ETRE PYRÉNÉES in Adervielle
Wellness massages, sonotherapy, lithotherapy, acupressure, and treatments adapted to each.
Reservations with Aurore on 06 41 12 42 99
FLYING ELEPHANT in Peyragudes, Val Louron and at home
Wide range of wellness massages with ancestral techniques in the living room or at home.
Reservations with Guillaume on 06 52 58 60 27 - website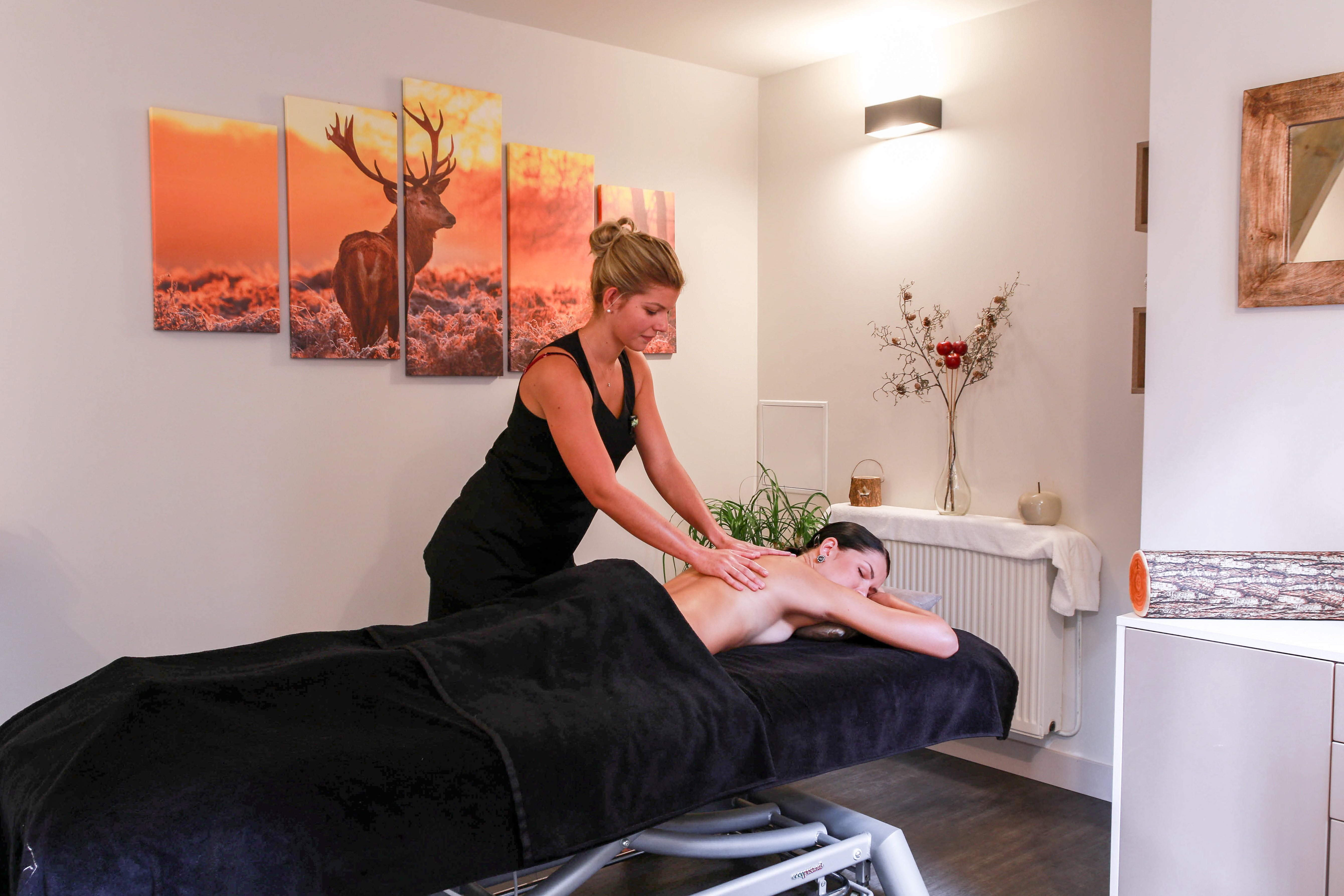 LOURON SPORTS INSTITUTE
Sports centre located in the Valgora complex in Loudenvielle. Lucien Capot's training system and his expertise in high-performance sports are available to all audiences. The services are numerous and subscriptions are offered: Courses of the day, weightlifting courses, physical preparation, private coaching, free access and internship or seminar.
Information and booking: 06 01 72 47 42 - Website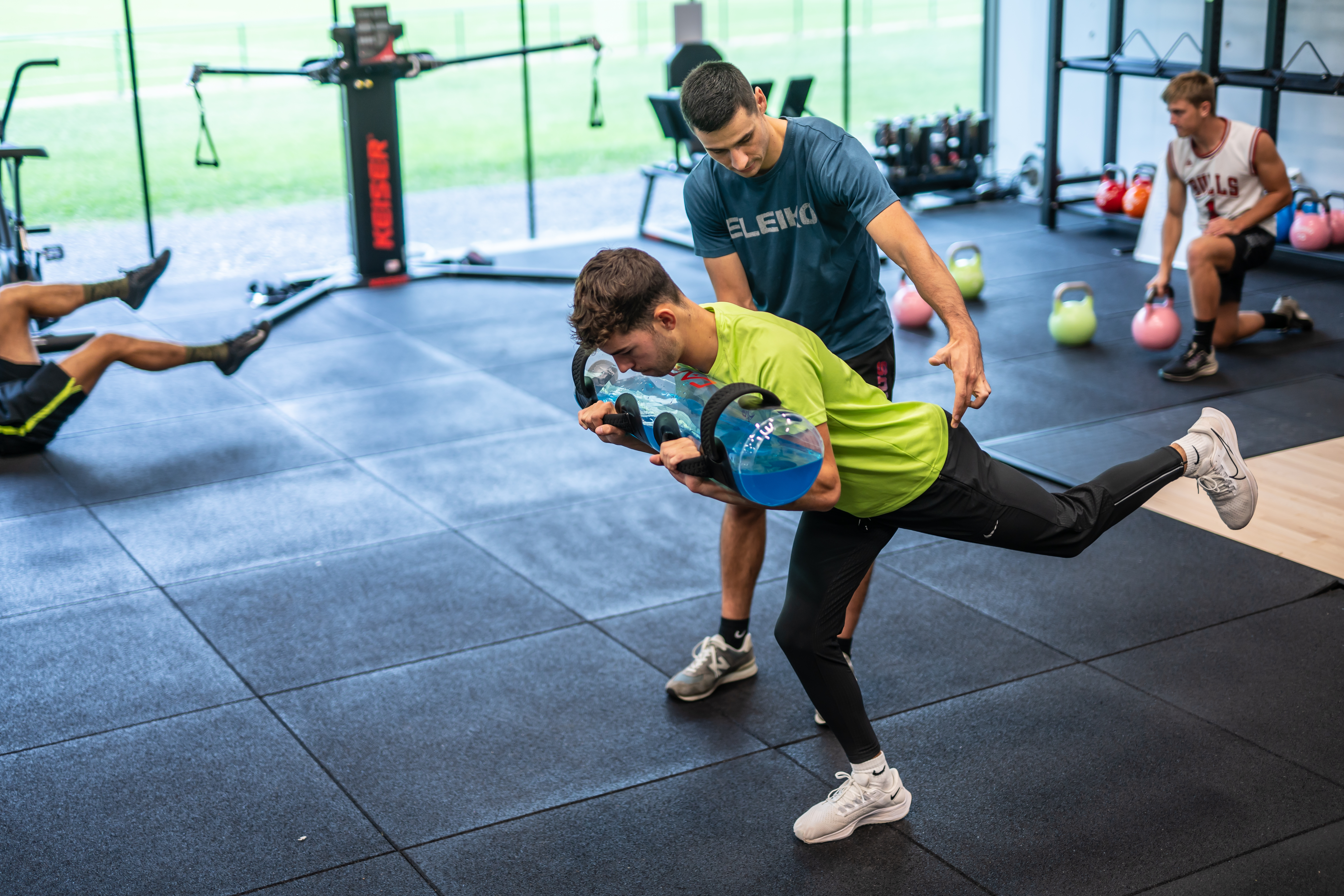 YOGA
Céline, a yoga teacher certified by the Viniyoga Federation, offers classes for individuals and groups. Soft and dynamic sessions to listen to his breath, his sensations and respect for the alignment and anatomy of each. Great beginners welcome.
From 16 December : 
Every Friday from 6.15pm to 7.15pm at the Valgora space (upstairs room), in Loudenvielle.
Reservation on 06 80 18 51 49 or by email celine.roches@orange.fr
More info on the website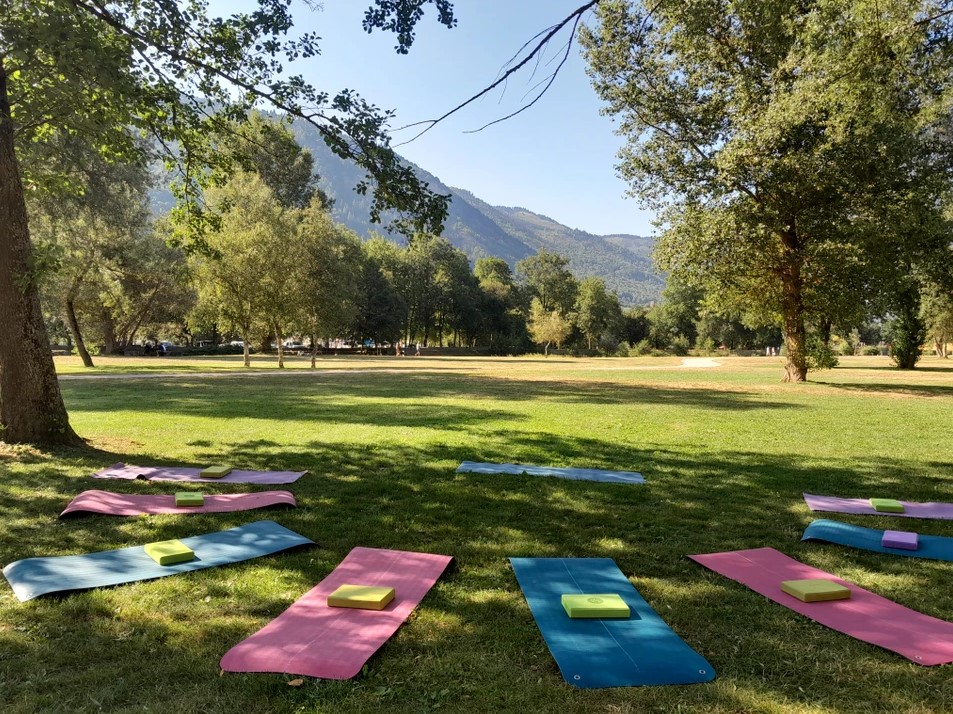 TRADITIONAL SHIATSU  ET HATHA YOGA 
Individual or group sessions for a technique of care from traditional Chinese medicine particularly effective against stress, insomnia, tension and joint pain, migraines etc...
Reservations with Cathy at 06 87 28 44 80 -  website