TREETOP ADVENTURES
With its treetop adventure course at Génos-Loudenvielle, "Happy Neste" offers 14 courses amongst the trees for children and 34 courses of varying difficulty for adults. For added fun, some of the zip lines are located above the water!
Contact: 06 98 03 95 32 / 06 84 86 28 91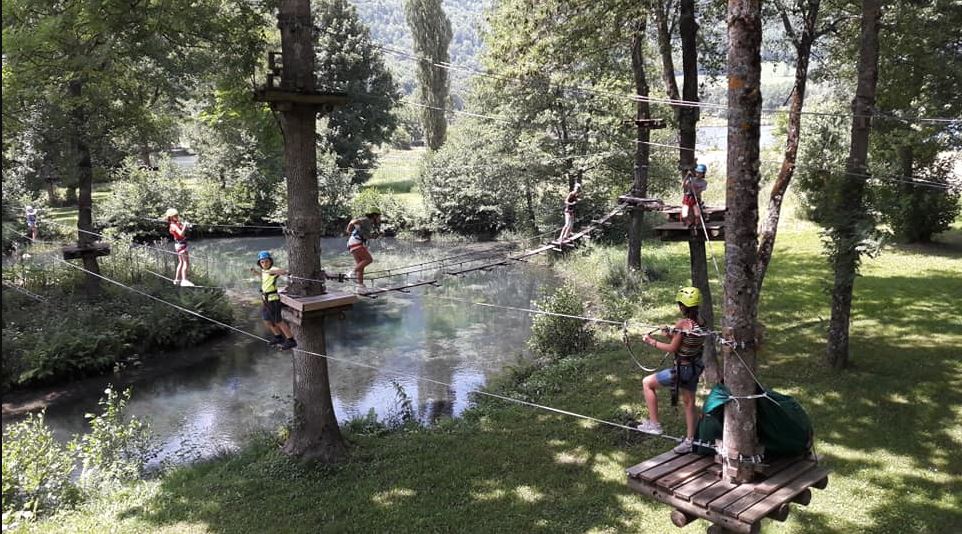 CLIMBING
In addition to the many opportunities for "wild" climbing in the mountains, there are  several cliff climbing sites in the valley with introductory climbing  courses organised and supervised by state-qualified instructors and mountain guides. Note : "Le rocher école" at Génos has ten routes overlooking the lake equipped with 7 top rope climbing routes.
List of climbing professionals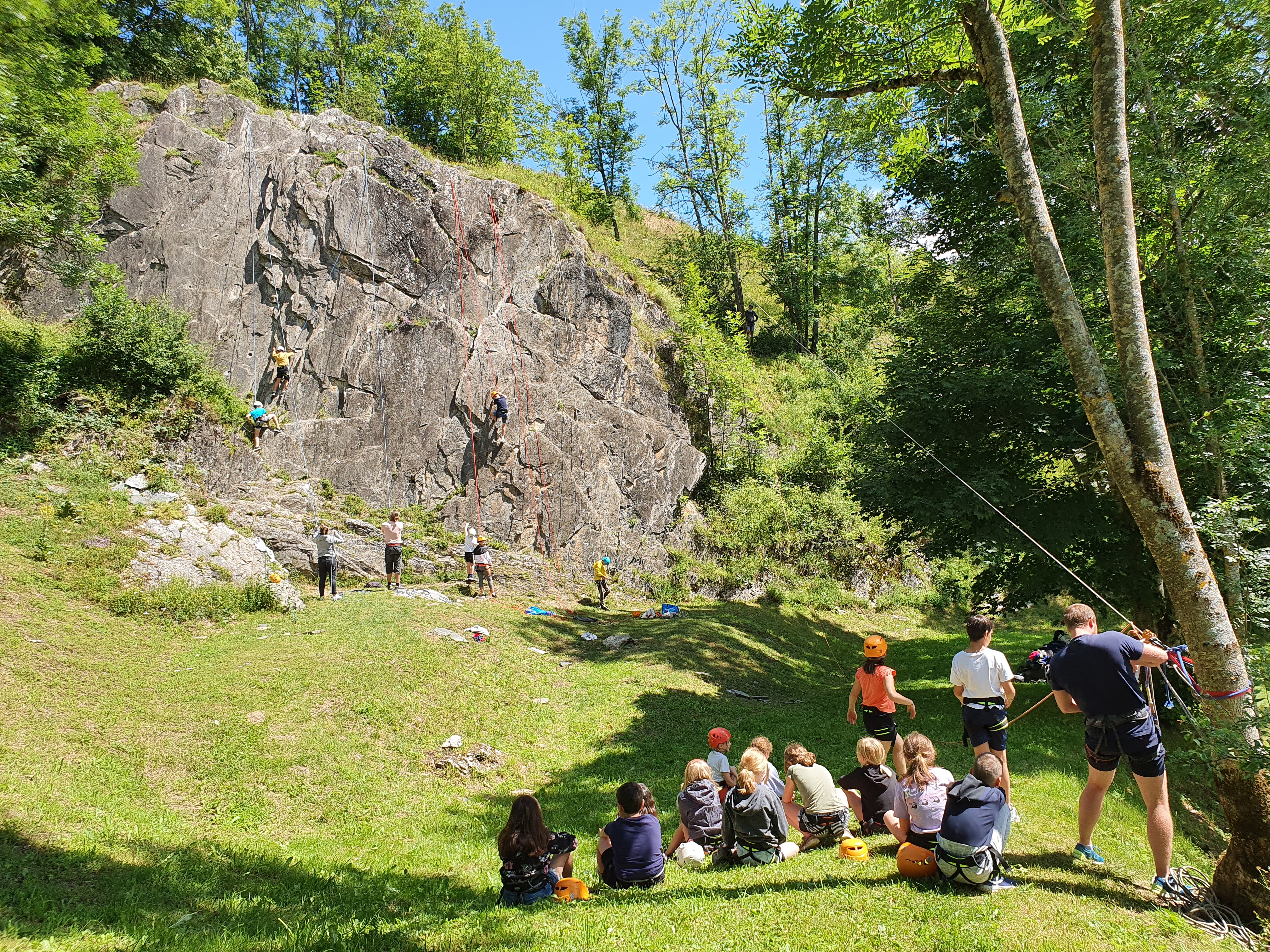 QUAD BIKE TOURS
Beginner or not, anyone with a driving licence can discover the Louron Valley and its many quad trails on a guided outing from Loudenvielle.
Contact: 06 23 92 75 24 - website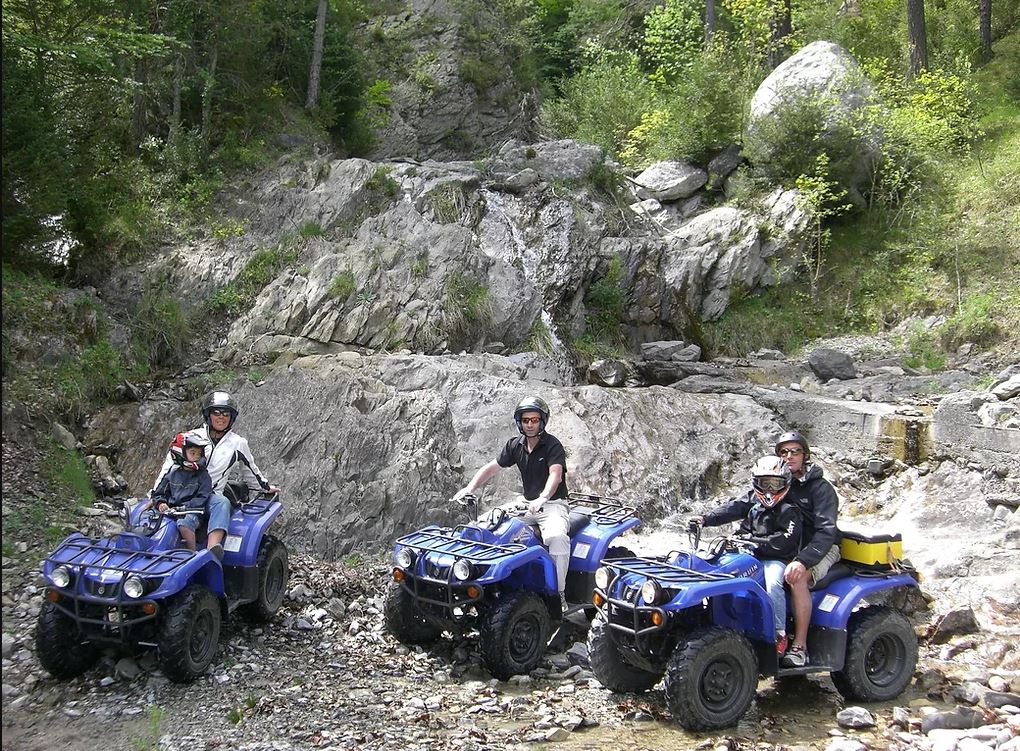 PAINTBALL
Near the Génos-Loudenvielle lake, the "Pas du Loup" leisure centre welcomes children (10+ years) and adults for paintball, archery, combat archery or axe throwing . The little ones can join in too -  a target shooting range is provided for them.
Contact: 06 87 24 70 47 - website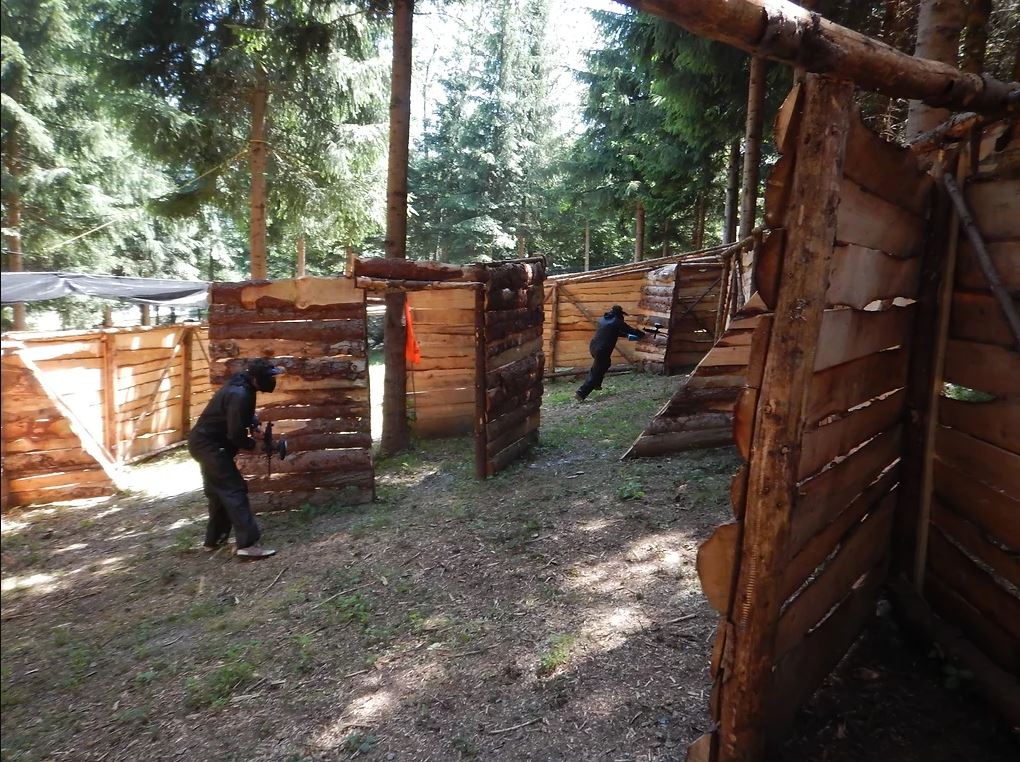 DOWNHILL SCOOTERS
And why not learn to ride a downhill all-terrain scooter on the slopes of the Louron Valley? Several routes are available. Take the Skyvall cable car from the lower slopes in Peyragudes down to the Génos-Loudenvielle lake on the "family" route or be more daring and try the steeper descent from the top of Peyragudes (taking the Skyvall + Privilège chairlift) right up to Loudenvielle!
Contact: 06 47 64 29 75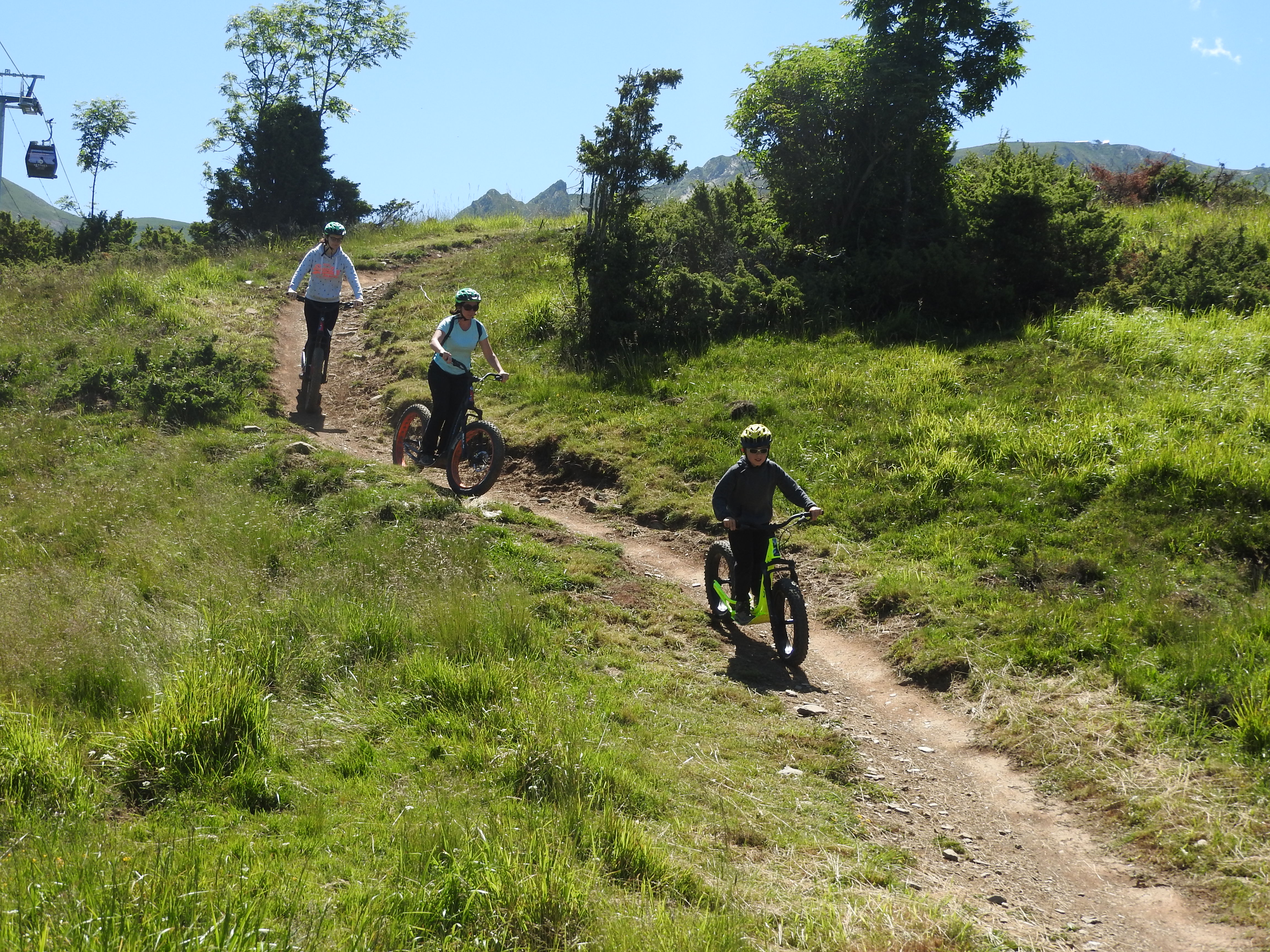 LUDIC PARC
LUDIC PARK
Right next to the "Ludéo" swimming pool, young ones, from 3-14 year old, will love the trampolines, inflatables, water slide, giant cage with rope swings and huge play balls as well as the Ludic Park agility course!
Contact: 0616 54 84 66 - website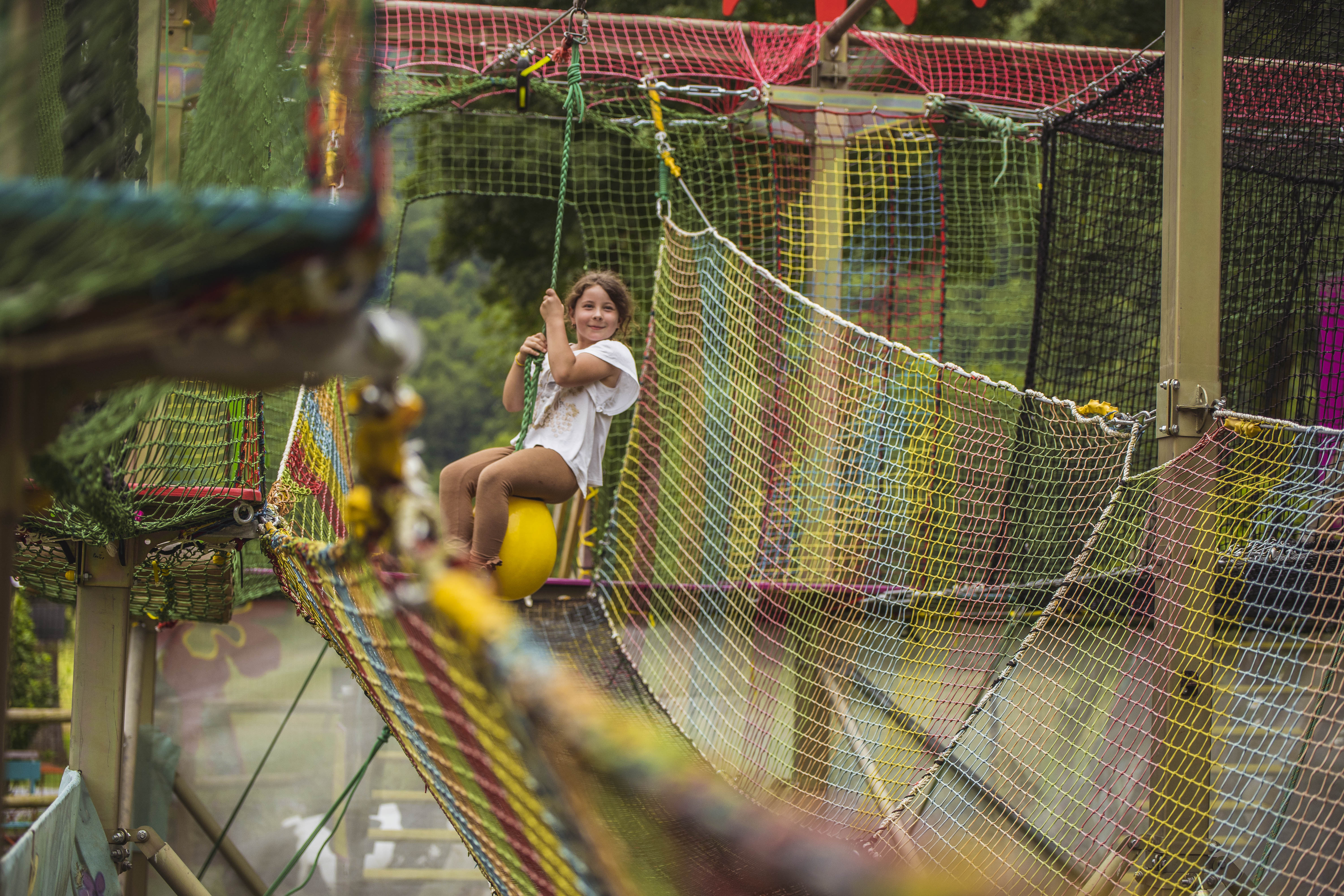 MINI GOLF
18-hole mini-golf in the heart of Loudenvielle village - great fun for all the family.
Open every day in July and August. Other periods possible on request : 05 62 99 99 23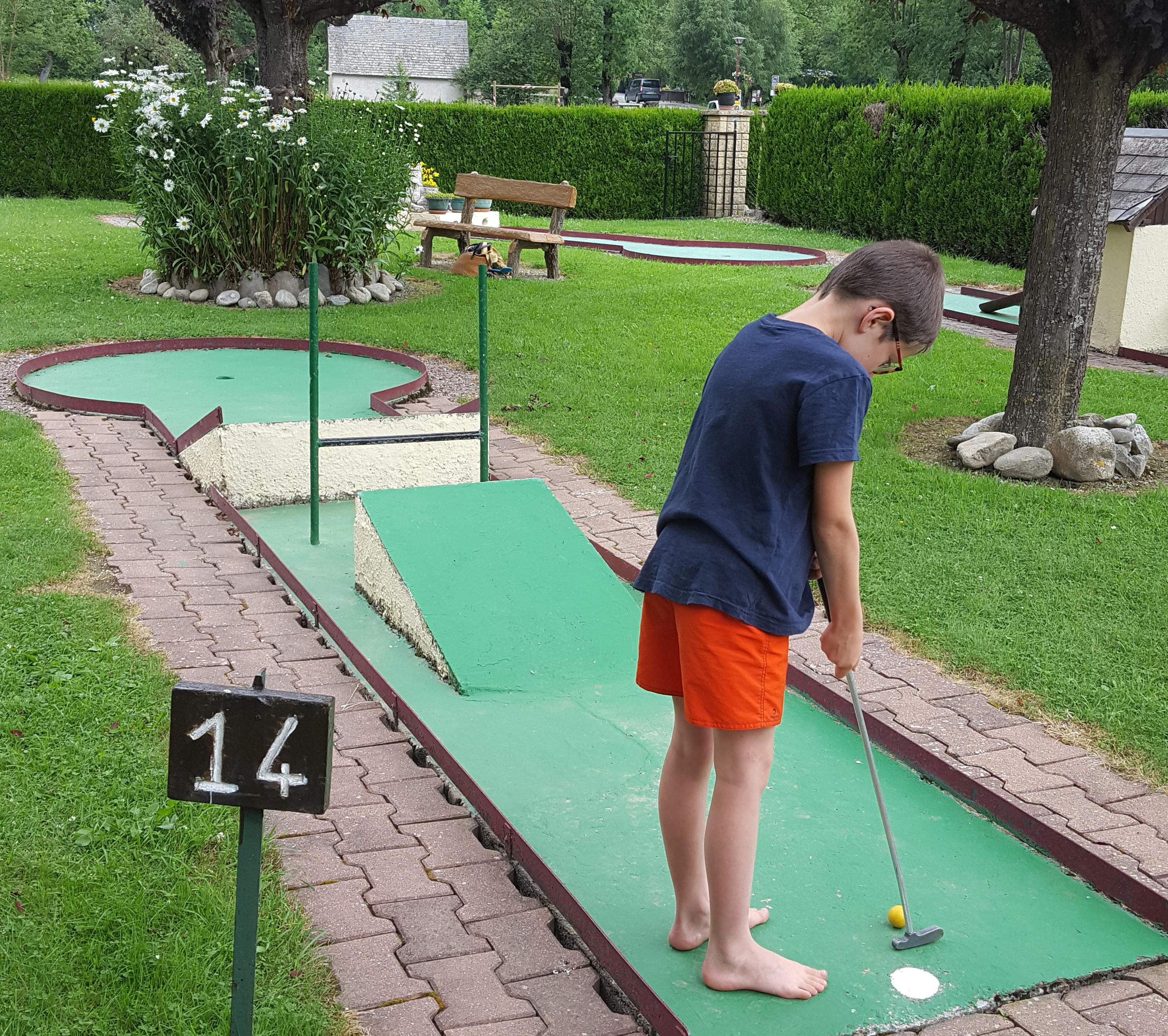 TUBBING
Come and try tubing, which is sledding on a giant innertube on a 140 m synthetic track next to the "Blanche Neige" magic carpet lift in Peyragudes.
Open July and August - information at the Maison de Peyragudes Tourist Office 05 62 99 69 99
NEW ! ZIPLINE
335 metres long in 4 successive sections, this waterfall zipline is located at the top of the Skyvall cable car. Helmet and harness in hand, young and old can try it day or night at the "Blanche Neige" magic carpet lift.
Open in July and August - information at the Maison de Peyragudes Tourist Office 05 62 99 69 99