Chair lifts during the summer months
During the summer, Peyragudes and Val Louron operate their chairlifts. This makes the upper areas easily accessible, facilitates access to certain peaks, and simply allows you to admire the valley from above before heading down on a chairlift, a mountain bike or on foot.
After boarding the Skyvall cable car up to Peyragudes, you can take the Privilège or Carrousel chairlift. At the top of the Privilege lift, an orientation table allows you to orient yourself around the surrounding peaks that are over 3,000m high. In addition to the panoramic views of the Pyrenean massif, there are free access routes (green and red difficulty) for hikers and enduro mountain bikers, And because walking should be fun for little ones, Peyragudes has created a family hiking route with stop off points where you can take a moment and enjoy the view, the most notable being Lac du Boum.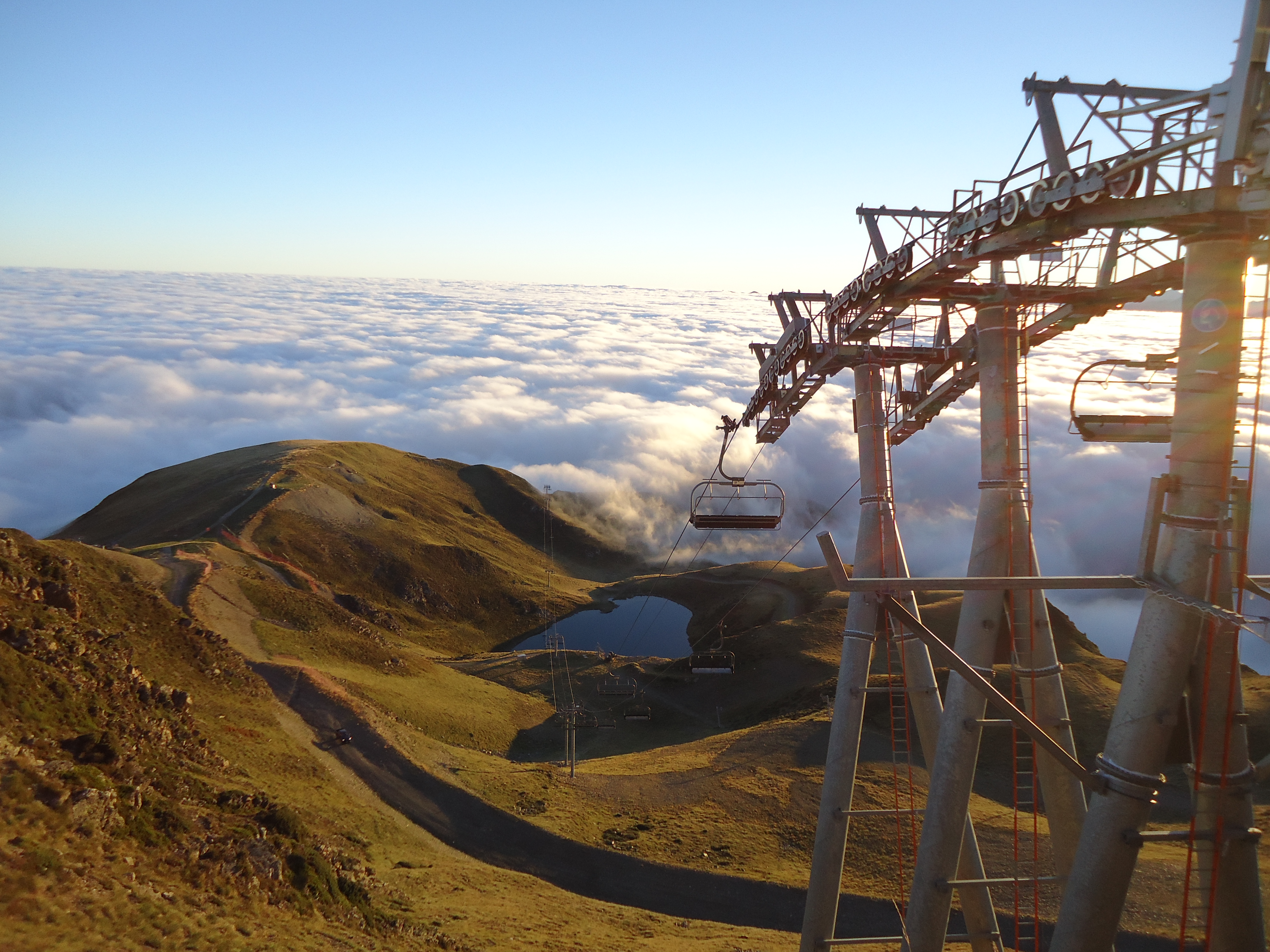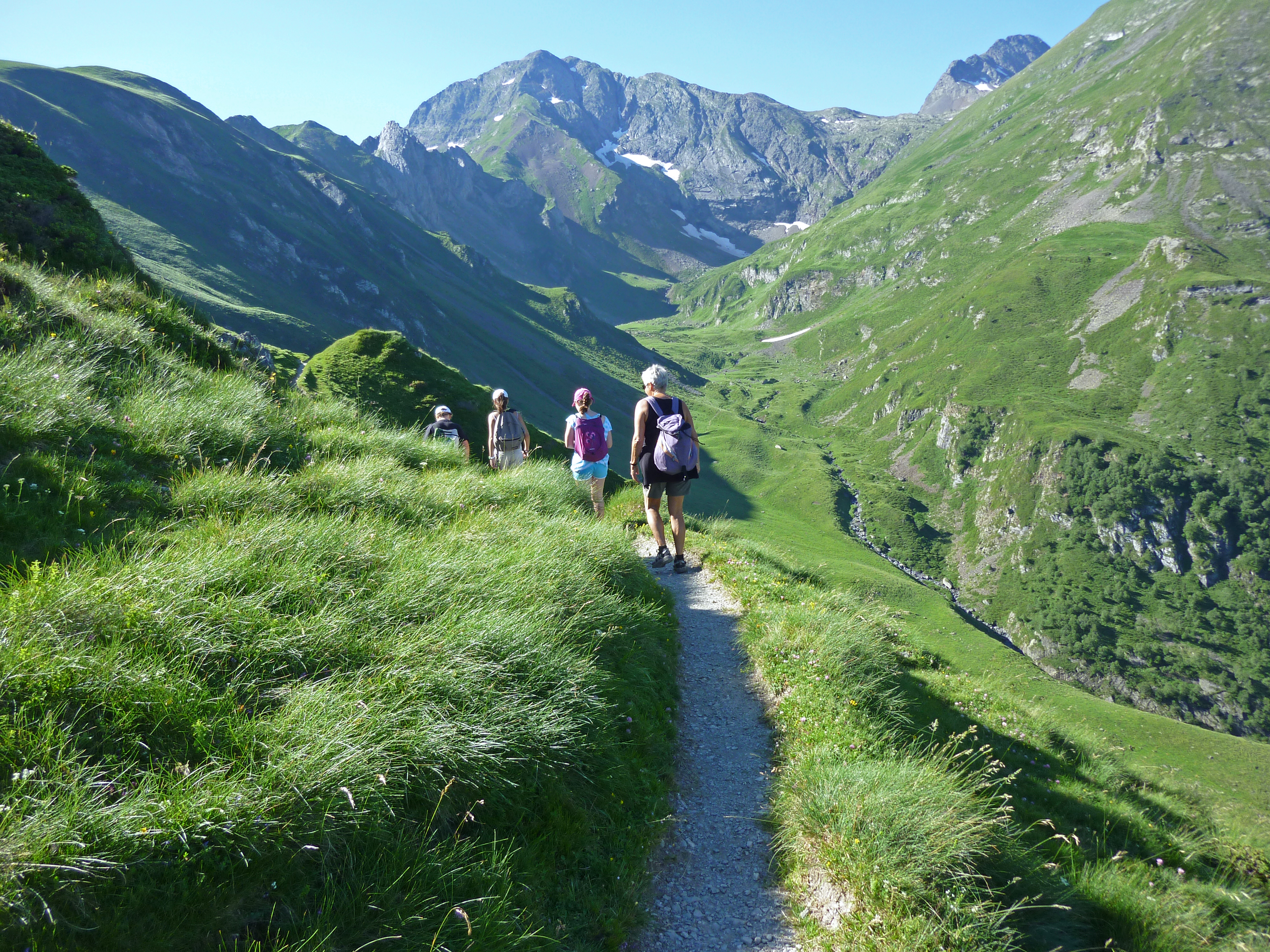 At the top of the "Myrtilles'' chairlift in Val Louron are two marked hiking routes: a walk between the lakes (Lac de Sarrouyes then Lacs de Miares) or a walk up to the "Pic d'Estos" at 2,803m - for the more adventurous. Families with young children can enjoy a 45 minute walk with only 200 metres elevation to Cap de Toudous where a magnificent view of the Louron Valley awaits you.
Shhh, be careful not to wake up the marmots...
Opening dates and times 2022:
Skyvall Loudenvielle - Peyragudes:
07 May - 25 September 2022: 09.00 - 12:15 & 13.15 - 17.00  Also open during the Whitsun holidays and during weekends in May, June and September. Long weekend dates: 26 - 29 May, 4 - 6 June and 22 - 25 September for the Enduro MTB World Cup .
Open daily from 02 July to 04 September 2022.
Privilege chairlift (Peyragudes on the Peyresourde side) :
Open 9.00 to 12.15 and 13:15 to 16.00 from 02 July - 04 September 2022 on Tuesdays (except 05 July), Thursday, Saturday and Sunday (weather permitting) + Enduro MTB World Cup from 22- 25 September 2022.
Lac chairlift (Peyragudes on the Agudes side) :
Open 9.00 to 12.15 and 13:15 to 16.00 from 12 July - 30 August on Tuesdays and Thursdays and Sundays.
Myrtilles chairlift in Val Louron : opening dates TBA